Unique Coupon Distribution for Your Business
Stop using manual workarounds.
Set up VoucherJet in 5 minutes and send out unique codes to your customers.
How Is Voucherjet Helping Me?
Sending out a unique coupon or voucher code to your customers is a great thing - it lets you easily limit and track your codes per customer.
But on the other side is lot of work if you want to do it all by hand or with a complicated Zappier setup.

VoucherJet will deliver your codes automatically by integrating in your existing tools and protect your codes against fraud.

Ways to Distribute Codes
Chat Bot Codes
Send a broadcast with a unique voucher code to your audience
Are you launching a new product or want to generate some sales? Send a product link together with a discount code to your audience.
Set up keyword like SALE and reply with personal code
Keep your audience engaged. Ask them to send in a keyword and reply with a special offer coupon code along with some product information.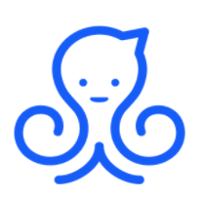 How to Send Codes With Manychat →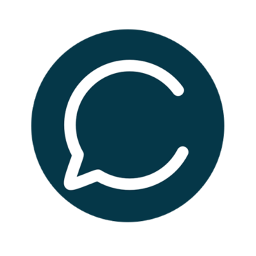 How to Send Codes With Chatfuel →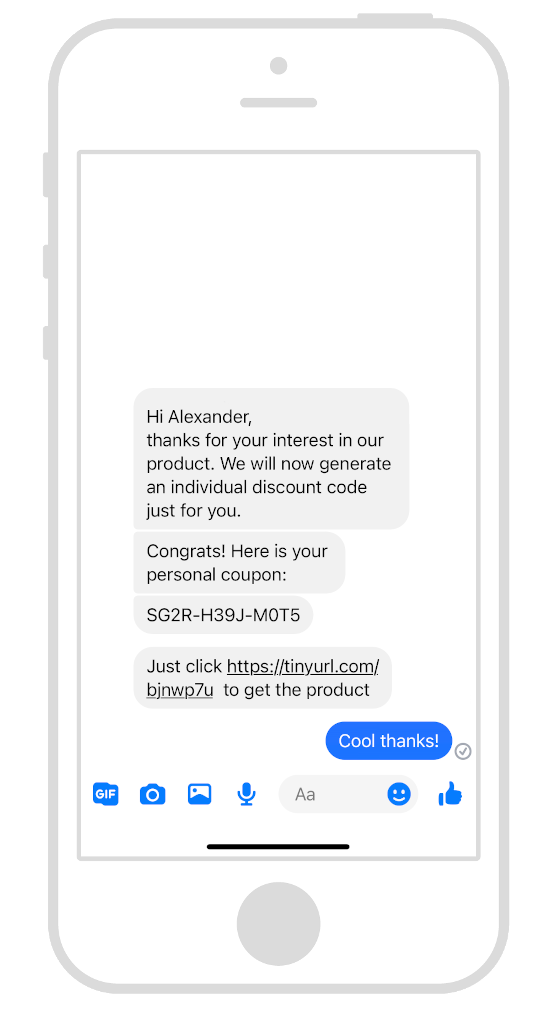 Code Email
Send an email with a code to new subscribers on your email list
Start of your customer relationship with a little gift. Surprise new subscribers with a discount code in their inbox..
Add a pop-up to your website and distribute codes via email
Offering a discount on your website is a great way to capture email addresses and start a relationship with your new customer.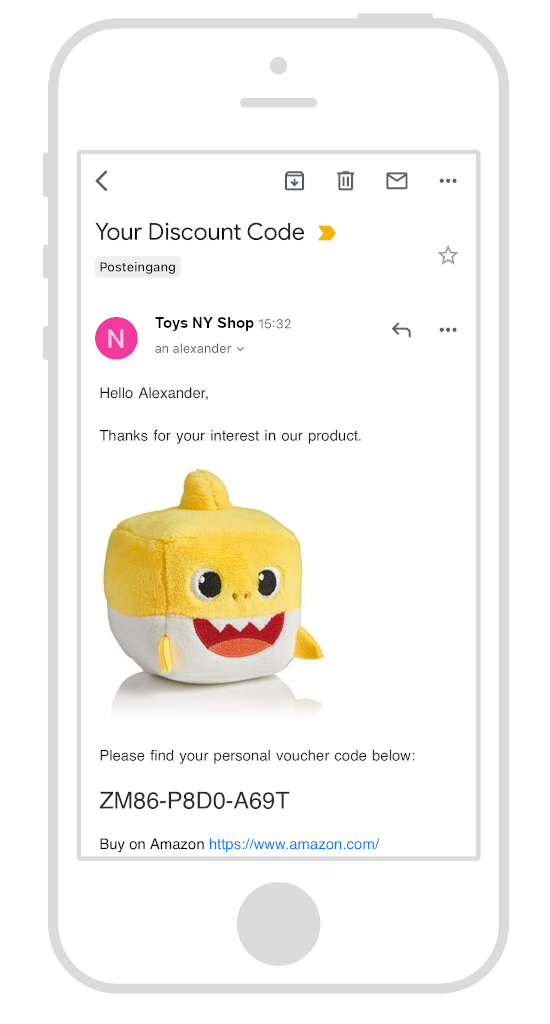 Code Link
Distribute coupon codes to your customers by a simple click on a link
Shared a link with your customers. Once the customer clicks on the link the coupon code will be shown directly in the browser window.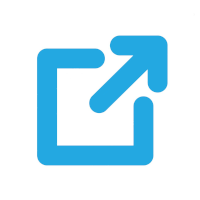 How to Distribute Codes Using a Simple Link →